Company Profile
Duggan Veterinary is a leading provider of pharmaceutical and non-pharmaceutical products which provide animal health solutions for the animal health industry. It is also a key provider of equipment, animal health devices and complementary products into the general animal health industry across seven species areas. Duggan Veterinary has a direct presence in the Republic of Ireland and the United Kingdom markets with various other collaborations with partners in other EU and Non-EU markets.
Duggan Veterinary has seen substantial growth in various areas within the business including our Continued Professional Development (CPD) courses. We are now proud to introduce Duggan Veterinary CPD Ed as our CPD division. Our new CPD courses are now available for booking and will be delivered online and onsite (adhering to Covid-19 guidelines). Our brand new state-of-the-art facilitates in central Thurles will offer a wet lab for practical training as well as a lecture room for theoretical sessions.
Topics include Animal Remedies, Managing & Coaching, Anaesthesia, Radiology, Veterinary Dentistry, Critical Care, Ear Surgery, Eyelid Surgery, Feline Focus (Stress & FLUTD), Orthopaedics, Emergency Surgery and BOAS Surgery.
Our CPD Business Manager
Aoife Joyce Grad Cert VPM Cert HRM Dip AVN (Surgical) RVN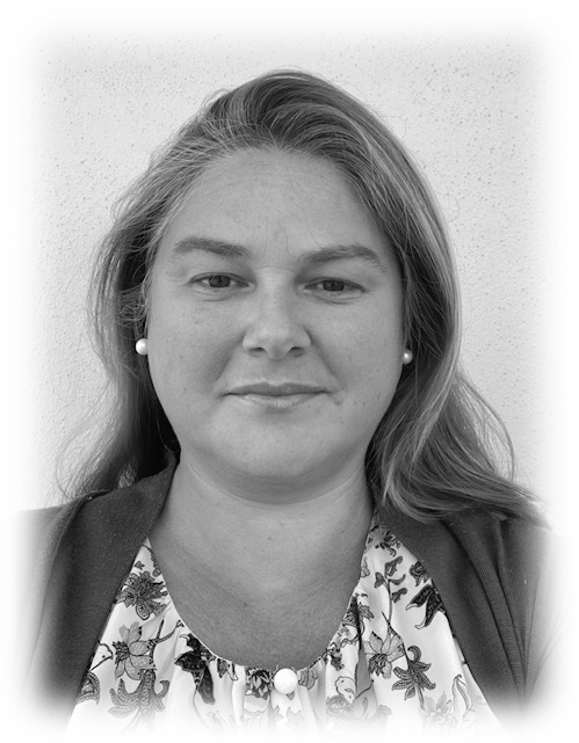 Our CPD Business Manager, Aoife Joyce has developed her passion for CPD and teaching through her various roles spanning 22 years working directly in Veterinary education.
University College Dublin, School of Veterinary Medicine, Clinical Teaching Hospital 1999-2018
Lecturer for BSc in Veterinary Nursing, University College Dublin 2002 – 2005
Chairperson of Irish Veterinary Nursing Association 2002 - 2006
Veterinary Nursing Editor in Veterinary Ireland Journal 2002-2012
Lecturer for BSc in Veterinary Nursing, Napier University, Scotland 2005-2006
External examiner for BSc in Veterinary Nursing, Dundalk Institute of Technology 2009-2012
VCI Legislation & Ethics committee member 2015-2017
Speaker and National and International Veterinary Nursing Conferences
Contributor of articles in Veterinary Publications in ROI & UK
Further studies completed in Online Teaching & Learning, Veterinary Practice Management & Human Resource Management
For any queries, please get in touch with our CPD team by emailing cpd@dugganvet.ie or calling us on +353 (0) 504 43169.